Keeping your children safe
Keeping students safe is an important priority for parents, carers and the school. Here is some information to help you in keeping your children safe.
If you would like to find out more about online safety, visit CEOP's ThinkUKnow website.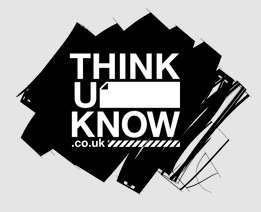 The Camden Safeguarding Children Board is a useful source of advice and support. They have produced three information leaflets for parents and carers:
ParentInfo also contains lots of useful information for parents and carers.
If you would like further advice, please visit the NSPCC website.
You can read more about Regent High School's approach to keeping students safe by looking at our Anti-Bullying and Safeguarding and Child Protection policies on our 'Policies and Procedures' page.
Information for parents/carers about Momo challenge
The Momo challenge is the latest in a series of online challenges that emerge and cause parents/carers concern. Sometimes the challenges are more myth than reality, but that doesn't reduce your worry.
Follow this link to learn more about keeping your children safe from the Momo challenge.